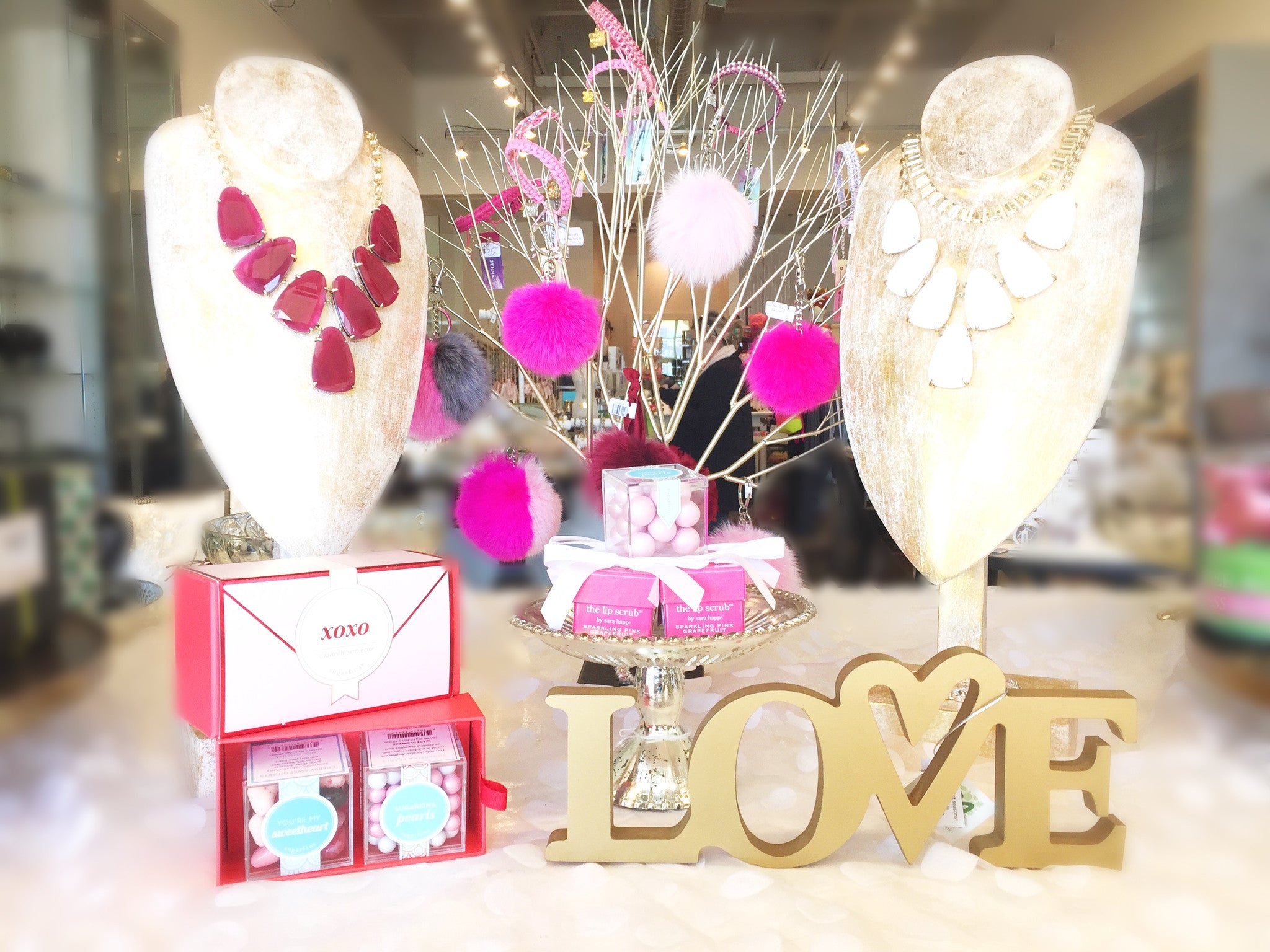 Flowers, Jewelry, Flattery, and Food...What is there NOT to love about Valentines Day?! We want to make sure that your "someone special" feels nothing but heart eyes about you this year. We have put together a short list of Valentine's Day gift ideas, as well as offering a special discount on our Hand Delivery Services! (Just $10!!!) 
FIRST, lets talk about your most important Little Valentine!! Make her smile by bringing in her favorite new and unworn shoes and add some BLING!
This service takes about 2 weeks to complete, so make sure you bring her shoes in early! Price will also vary on size and amount of crystals. 
When in doubt this Valentines Day, buy a home fragrance! You can never go wrong with something that smells THIS good. We have several scents and sizes of Nest Fragrances candles and diffusers, as well as the popular Lampe Berger Paris fragrance oil and BEAUTIFUL lamps (which also work to purify the air making the perfect gift for those who may be allergy prone!). 
Shop our online selection of fragrances HERE
Show her how special she is this year with NEW Kendra Scott! (Trust us, this is true love right here!) The Spring 2017 Collection just launched and is FILLED with amazing pieces for every style and price point. 
Shop the new collection HERE
Let us do the hard work for you (tying a perfect bow is WORK) by taking advantage of our Gift Wrapping services...and even HAND DELIVERY! How special is that?! We will hand deliver your gift, perfectly wrapped, to your sweety within 25 miles of the Tulsa Metro area! 
VALENTINES SPECIAL: Hand delivery services for just $10! *Per location *Based on availablity *Must be booked at least 24 hours in advance and paid in full
 Truely, the hardest part is just choosing your gift wrap!
Learn more about gift wrapping and delivery services by clicking HERE
Well there you have it! Valentine's made EASY! We hope you all have a special day!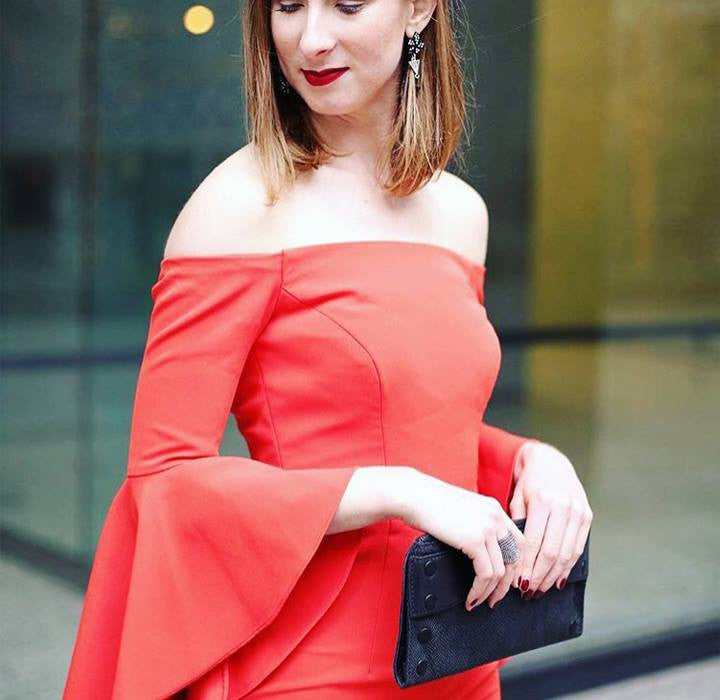 Everything You Need For A Fab NYE
It's that time of year again, time to make resolutions, forgive and forget what happened in the past year, and concentrate on the new year ahead of you! It is a time for celebration, hope, and opti...
Read more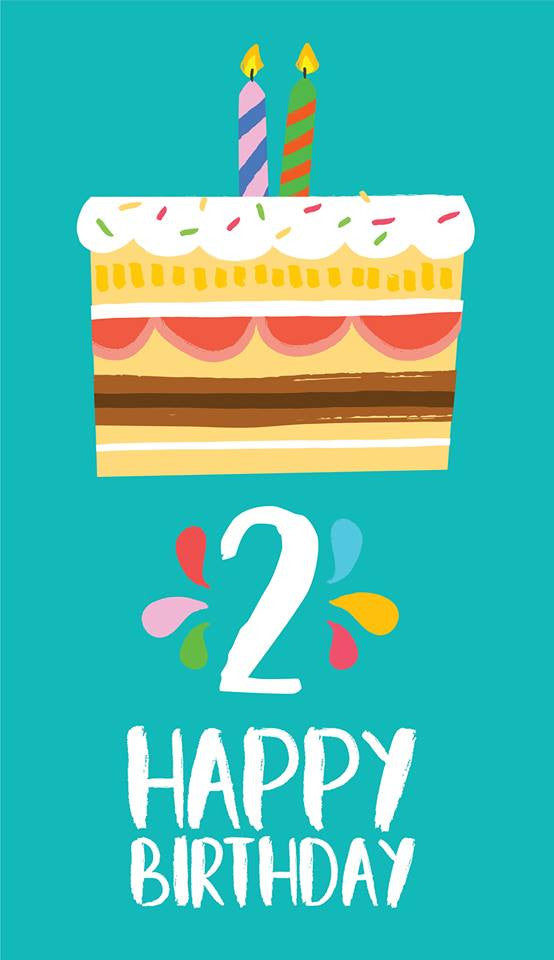 We are celebrating our 2 year anniversary! Can you believe it? We can't! We want you to come and celebrate with us on Friday, May 5 and Saturday, May 6. We'll have so many fun things that day --- r...
Read more