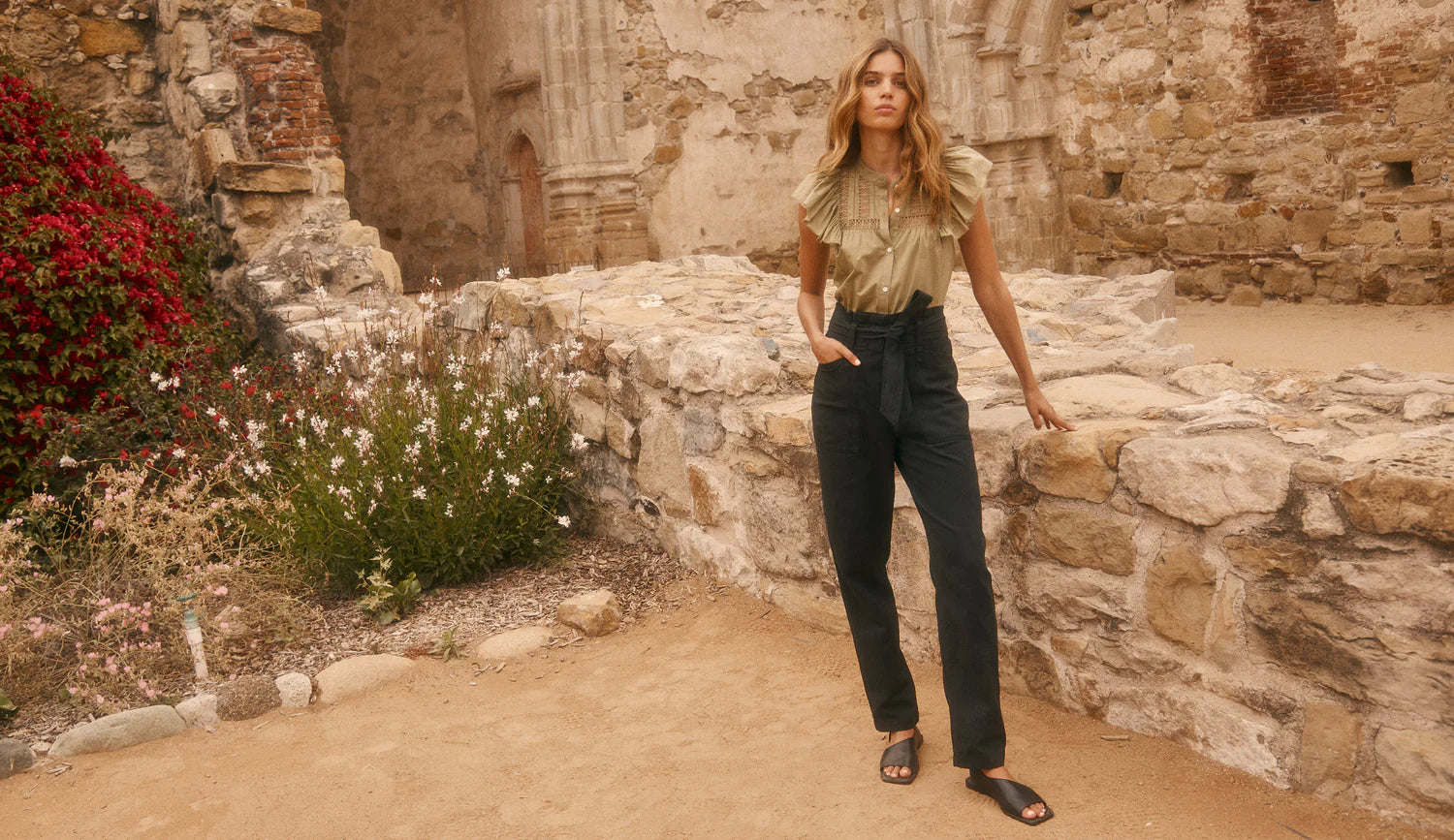 new fall 24 collection
RAILS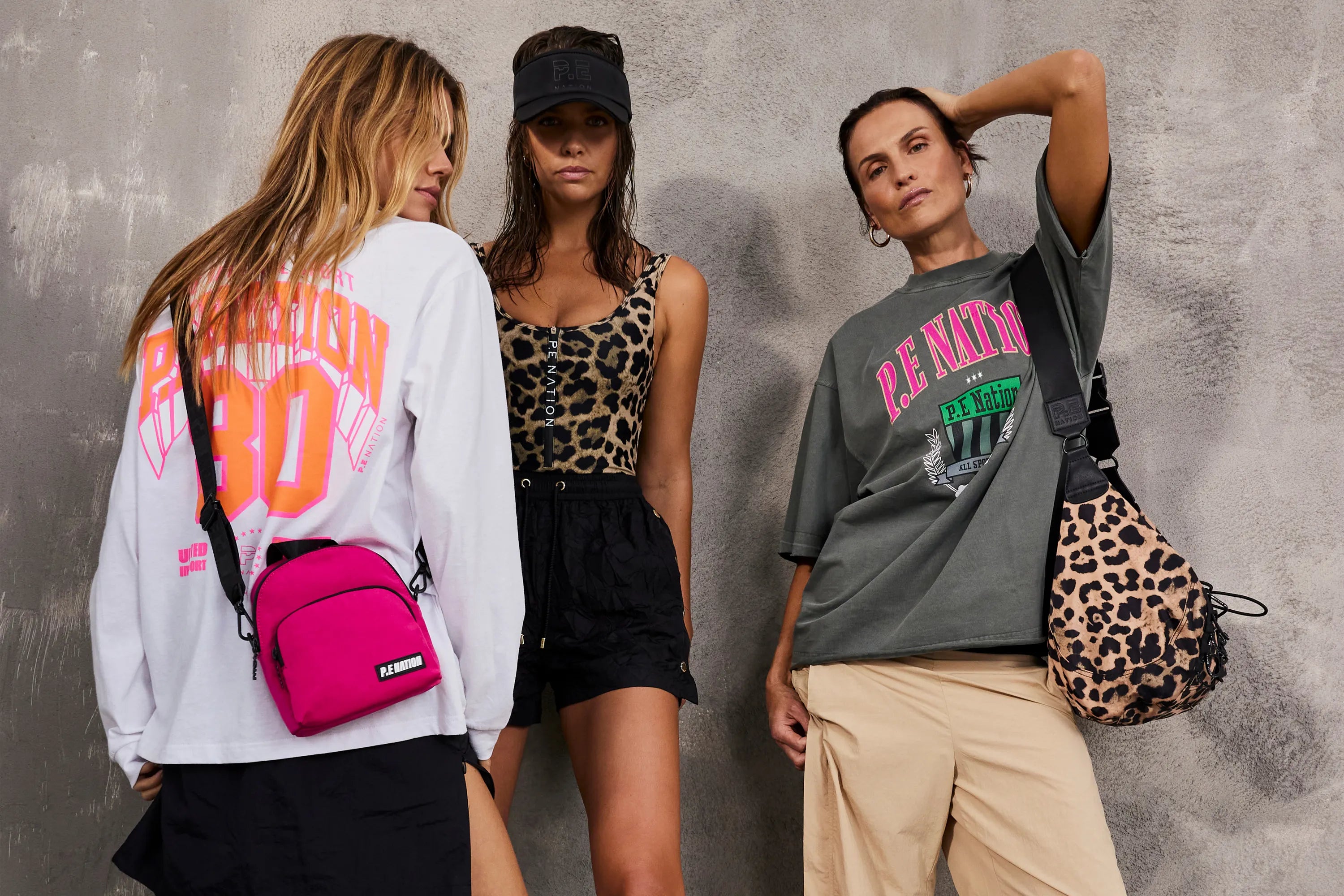 active streetwear
P.E. Nation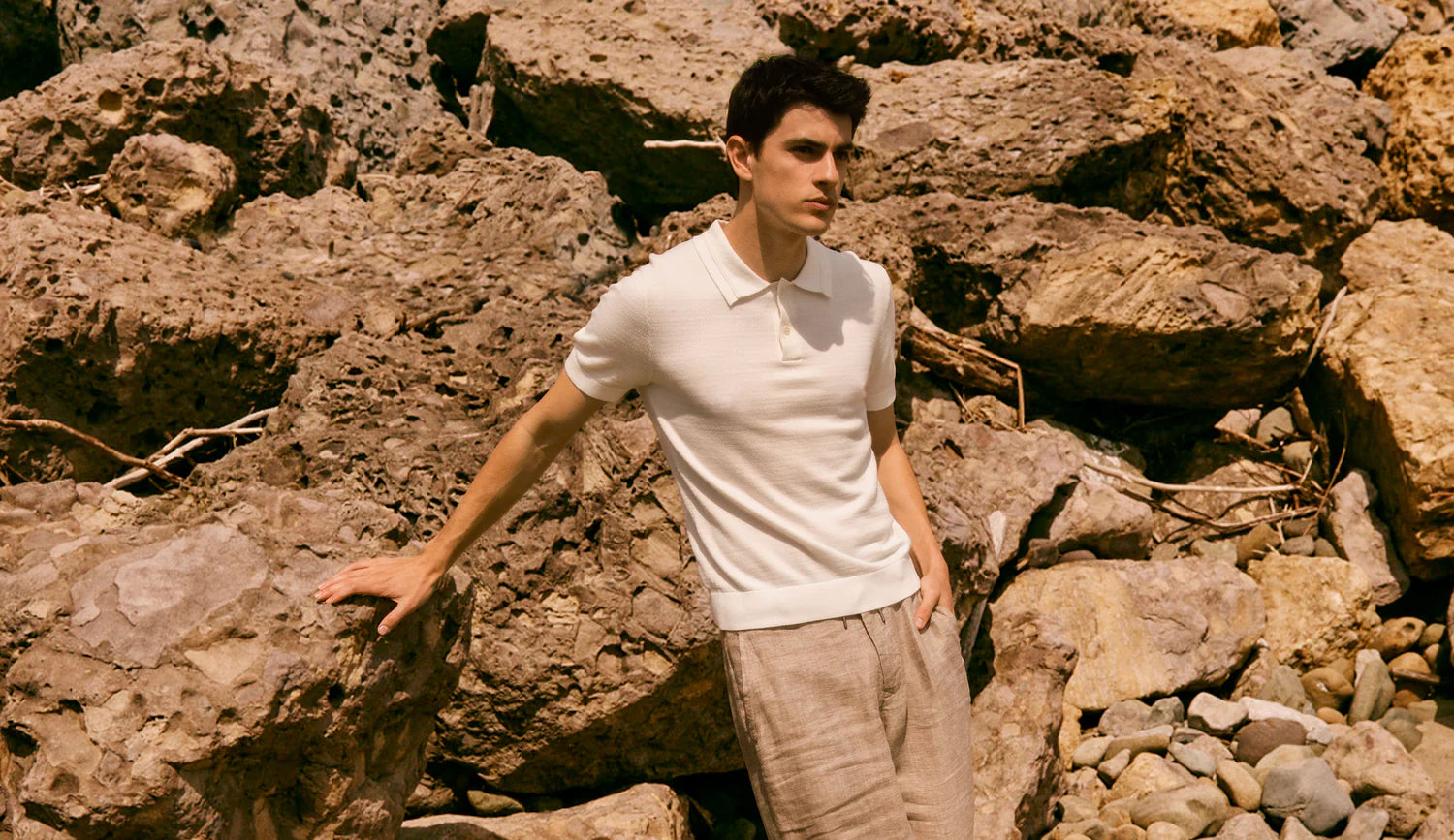 Travel Light & Dress Right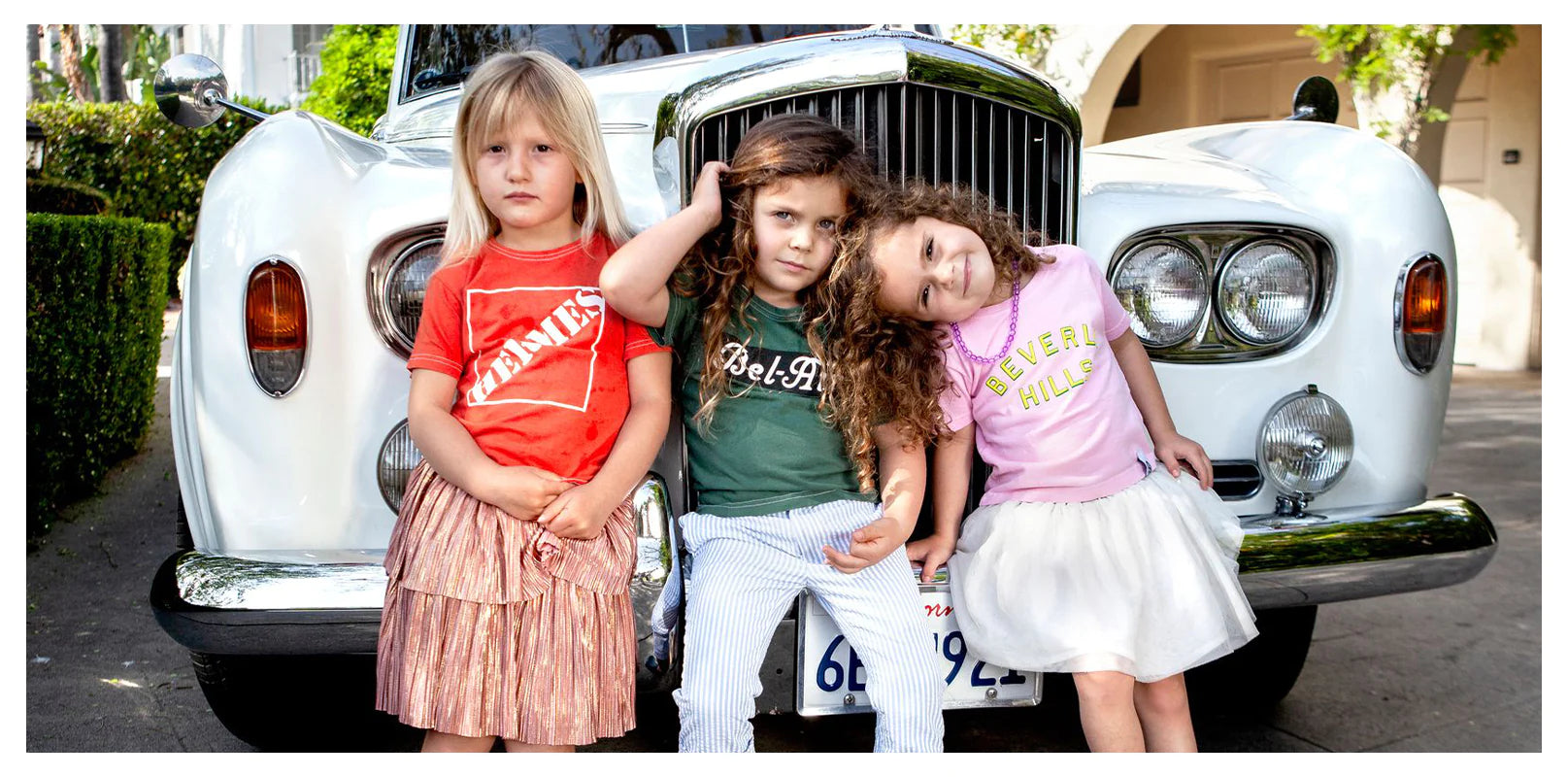 parents just don't understand
designer spotlight
Dos Soles Ceramics
pottery inspired by art, nature, and functionality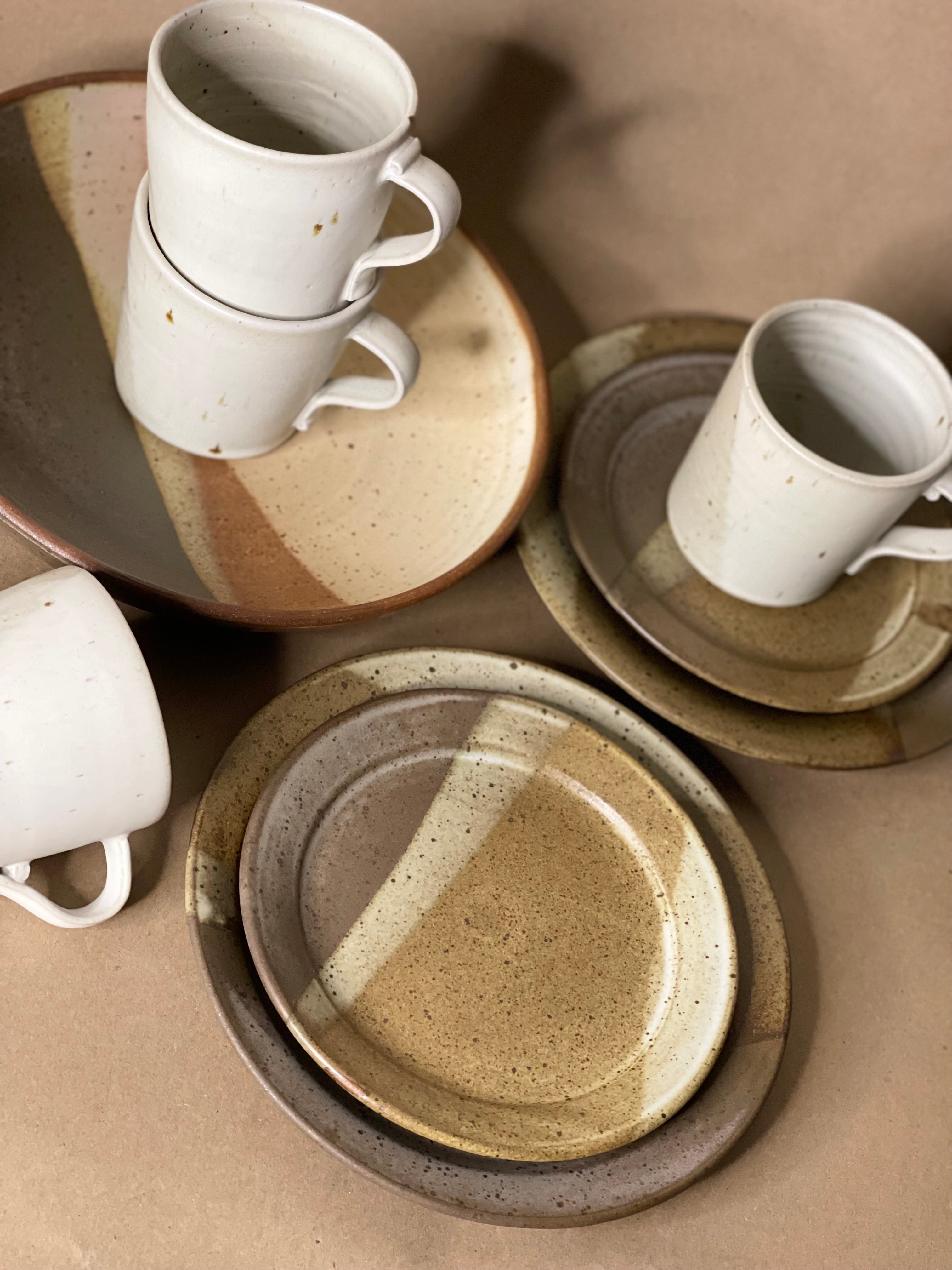 Whether you're hosting a dinner party or enjoying a cozy night in, these Tri-Tone Handmade Ceramic Bowls will add a touch of elegance and sophistication to your table.
shop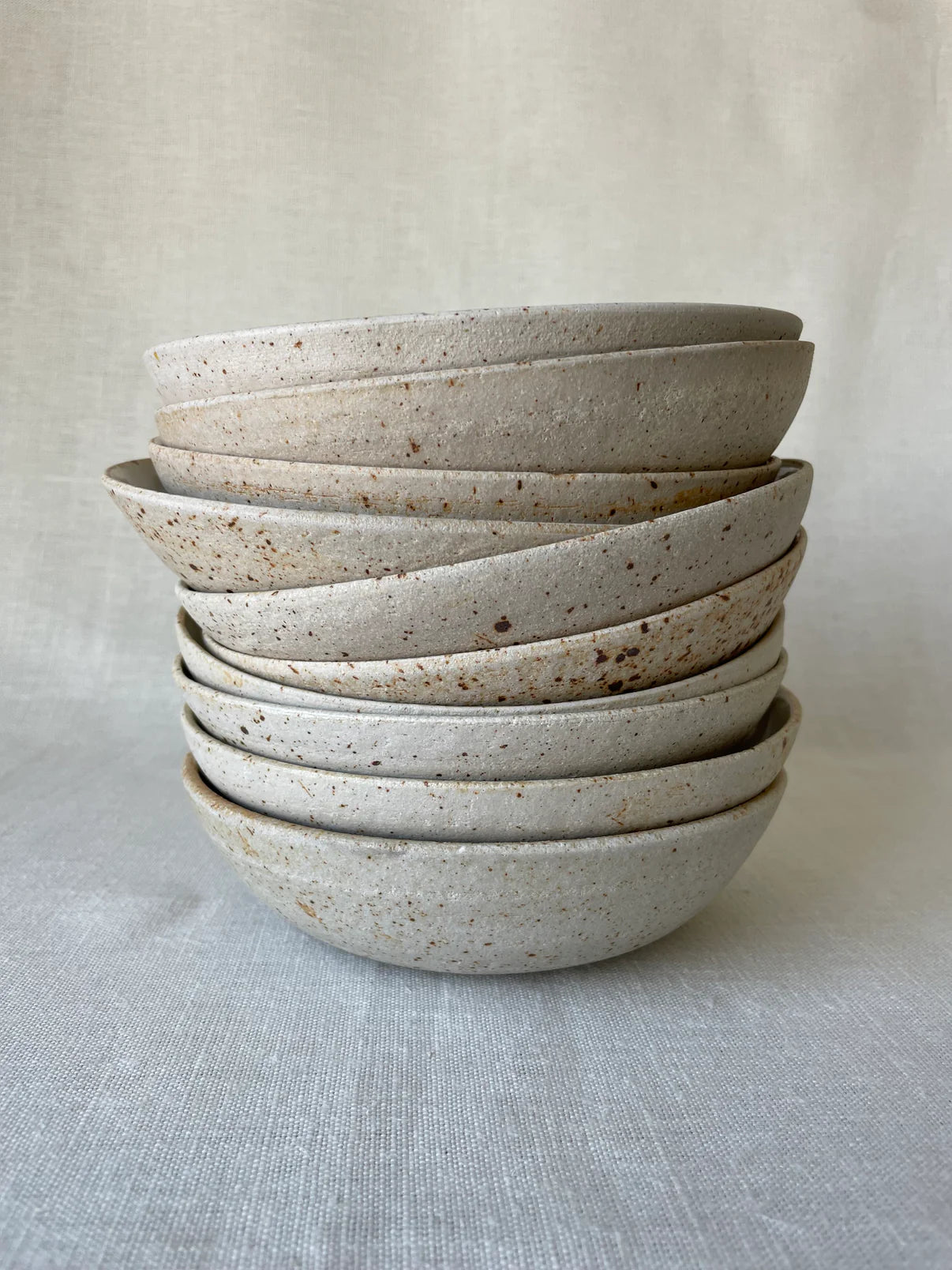 Bring a touch of elegance and charm to your table setting with the Speckled Bowl. Its simple yet stunning design is sure to impress your guests and elevate your dining experience.
Product dimensions: 2"(h) x 7.25"(w)
shop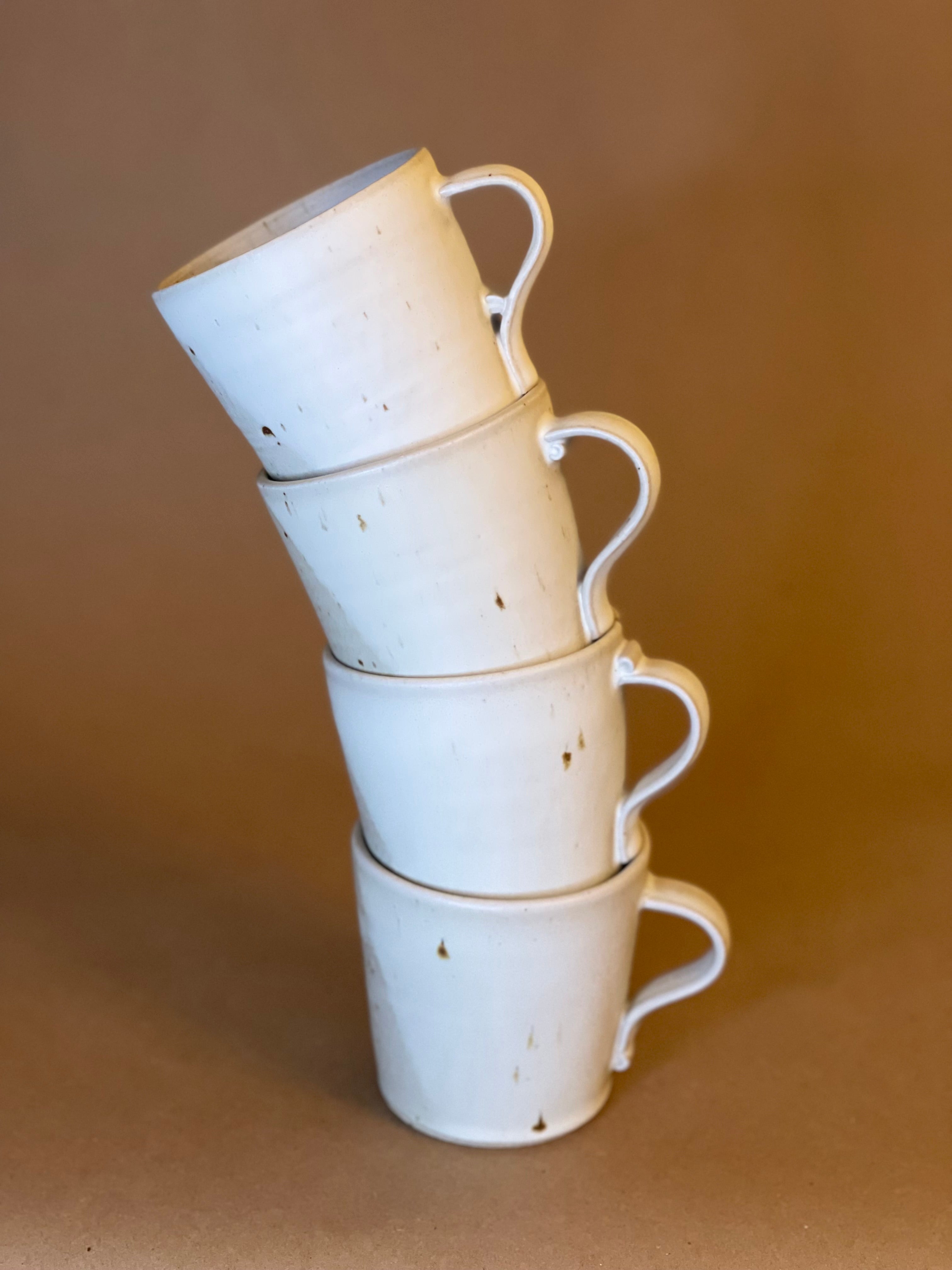 Made from high-quality ceramic, the mugs have a stone-colored finish and will fit perfectly in your kitchen or dining table.
shop