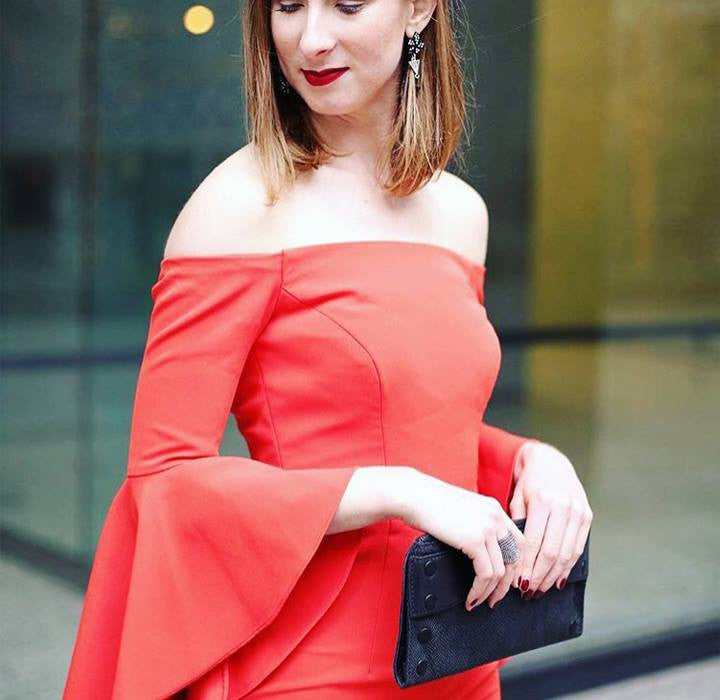 Everything You Need For A Fab NYE
It's that time of year again, time to make resolutions, forgive and forget what happened in the past year, and concentrate on the new year ahead of you! It is a time for celebration, hope, and optimism. These all sound like GREAT reasons to get your friends and family together for a NYE bash! We have great items this year at Bella's House to help you do just that, and most importantly, do it in STYLE. 
Hosting At Your Home:
 Hosting an NYE party this year? You are one of the few and brave! Serve your guests in style with our trendy marble serving board with a fun gold edge, or the fabulous mirrored bar cart!
Marble Serving Board: SHOP NOW 
Mirrored Bar Cart: SHOP NOW (Now On Sale!!)
BONUS: In-Store Only: Add these fun SugarFina Chocolate "Olive" Almonds to your display. They are cute and taste MUCH better than actual olives!
Going Out On The Town: 
Planning a fun night out for NYE? Bring on the champagne and confetti! We have some items to take your look to the next level! 
The PERFECT clutch
Hammitt L.A. Handbags are the perfect accessory to your NYE outfit! Just enough room for the necessities, yet small enough to not get in the way of your dance skills that are sure to show up around midnight. ;)  
 Now this is just genius. A stylish cuff bracelet that doubles as an Iphone charger! Comes in four finishes and will guarantee to keep your selfies going all night!
Q Charging Bracelet: SHOP NOW 
NOBODY does bling as well as A. Marie Jewelry. Your perfect accessory is waiting in her amazing line, carried ONLY by Bella's House in the Tulsa area!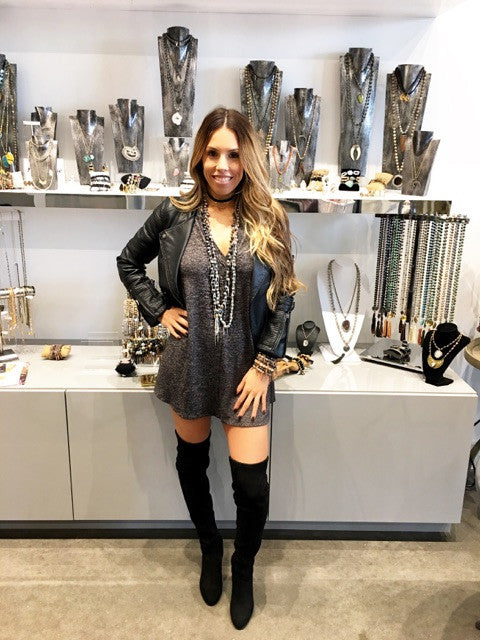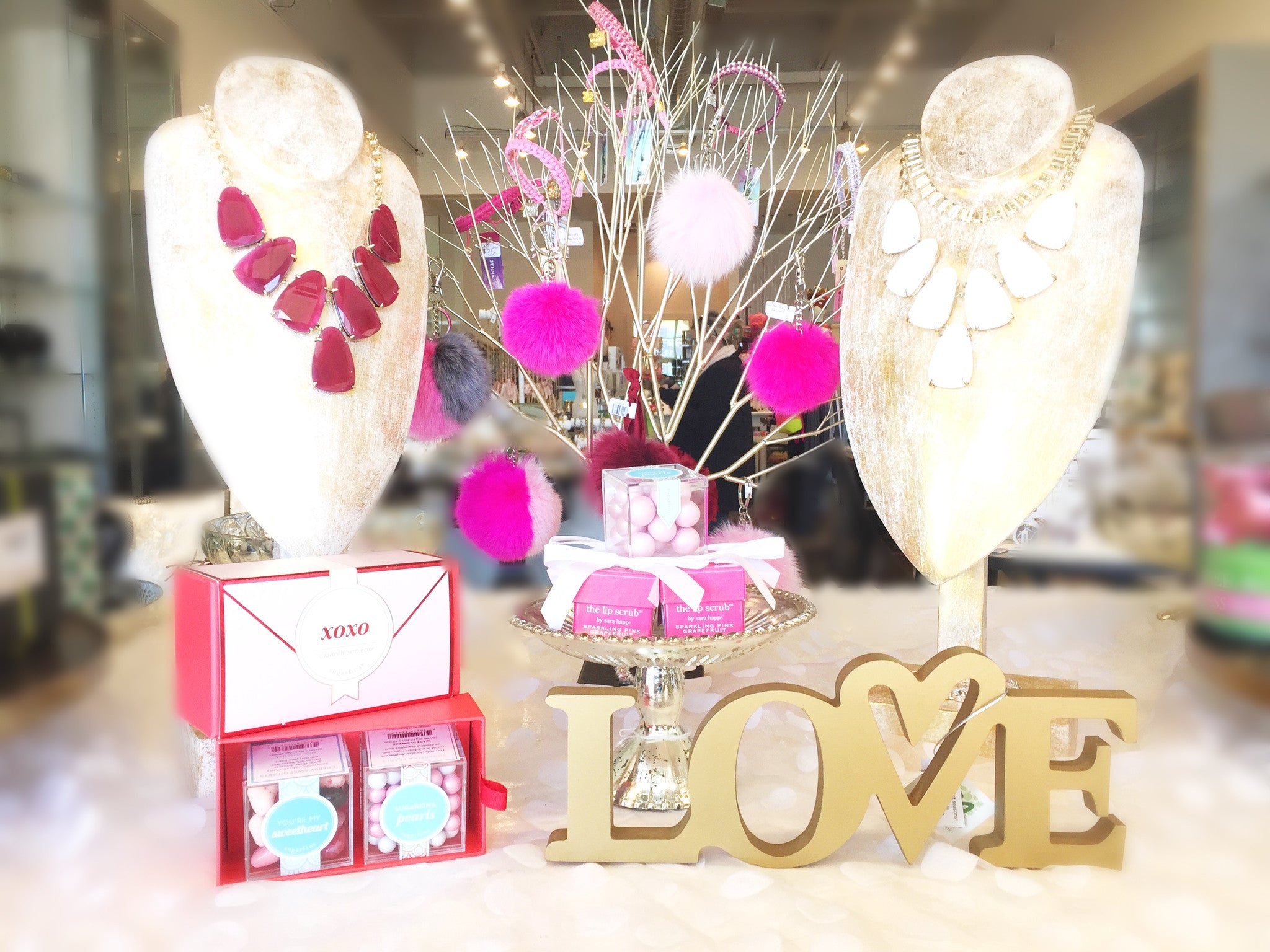 Flowers, Jewelry, Flattery, and Food...What is there NOT to love about Valentines Day?! We want to make sure that your "someone special" feels nothing but heart eyes about you this year. We have pu...
Read more