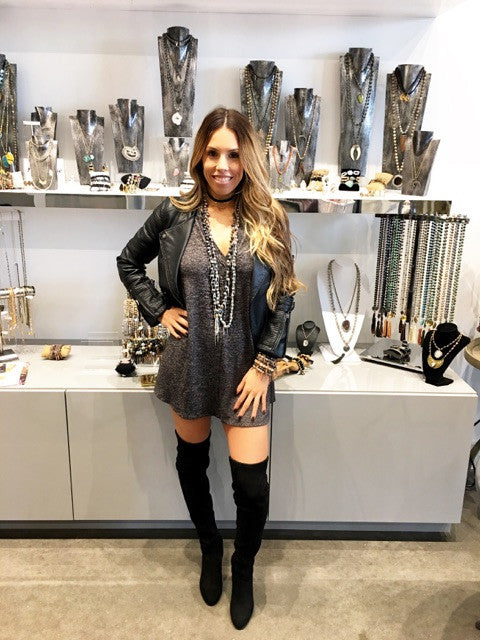 "Everyone Is Doing The Cha-Cha" with Ashley Marie
We had such a great time with Ashley Marie, the creative designer behind A. Marie Jewelry, at our Trunk Show last weekend! Before she jet set back to California, we picked her brain on how to create the perfect bracelet stack, and fun ways to style her beautiful pieces. 
Check out the exclusive video below and learn some of Ashley's styling secrets and tips!
Ashley Marie Trunk Show from DeeDee Levine on Vimeo.
*Use mini stretchy bracelets to help frame your stack look
*Throw in a diamond piece in the center to add interest
*Add depth to your stack by using a few darker pieces
*Choose pieces that compliment your personality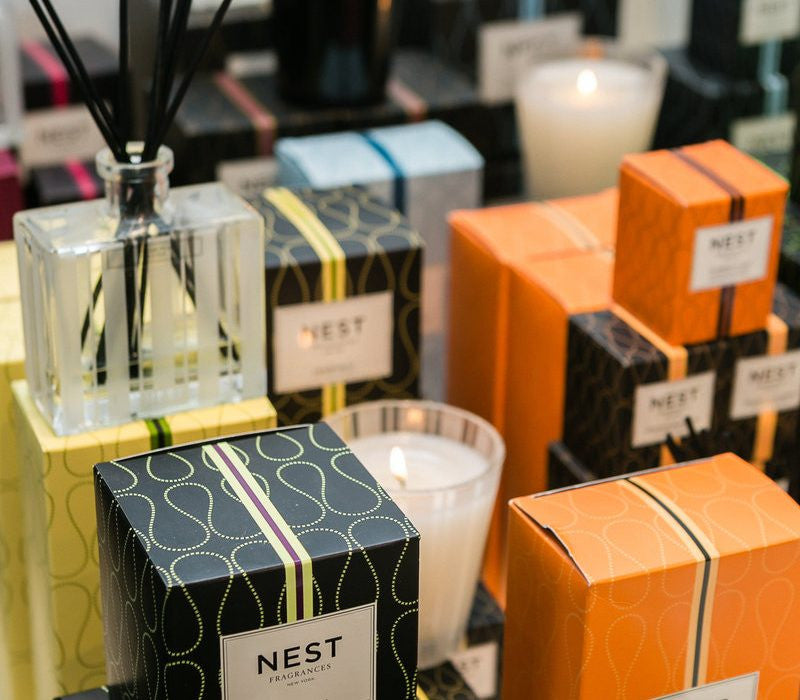 We have been featured in an article by Tulsa Lifestyle!  "'Tis the season for falling leaves, warm sweaters, and festive gatherings. It's officially party season. And whether it's a birthday p...
Read more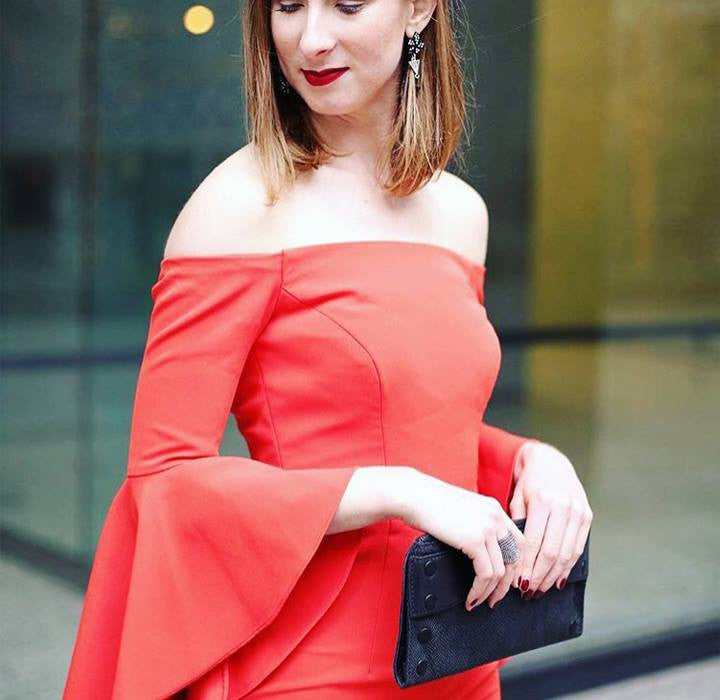 Everything You Need For A Fab NYE
It's that time of year again, time to make resolutions, forgive and forget what happened in the past year, and concentrate on the new year ahead of you! It is a time for celebration, hope, and opti...
Read more