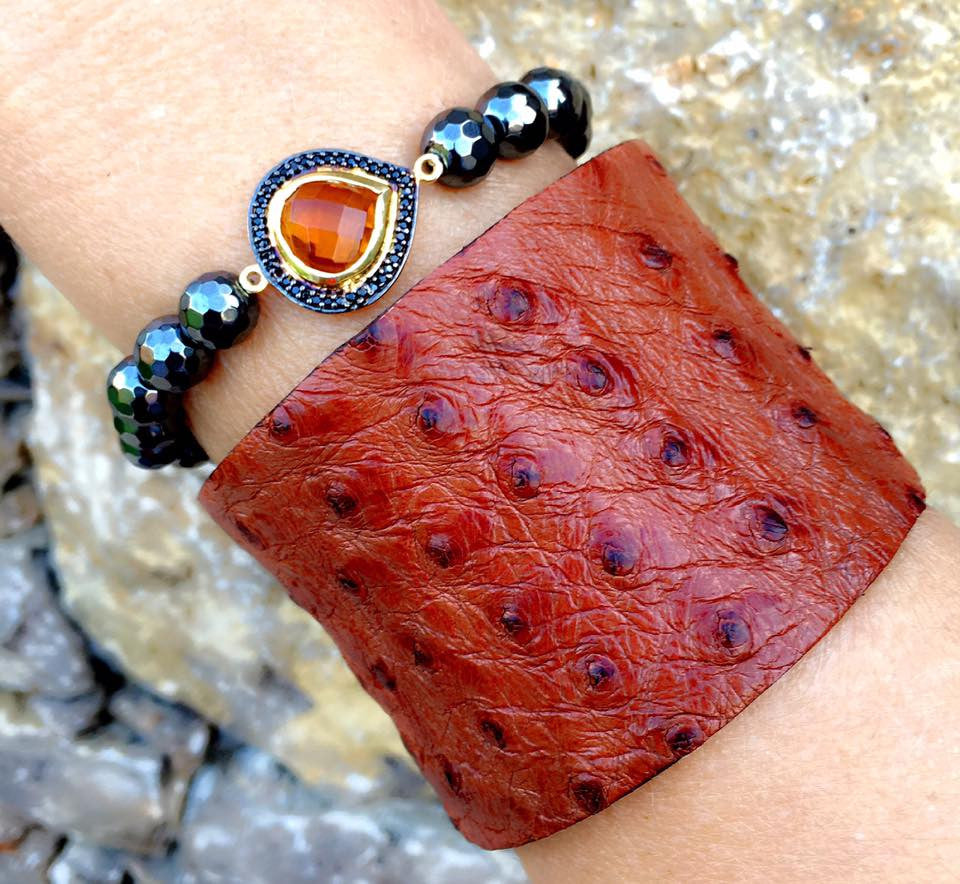 A NEW shipment of Summer & Sunday bracelets and cuffs just arrived!
This line is made with 100 % quality leather and are hand made locally in Tulsa!
Get yours before they are gone! Give us a call at the store for pricing or questions on how to order at 918-970-4022.
Letter leather cuffs will be available in 2 sizes, small and medium/large for each letter. We carry the most popular 12 letters in the alphabet.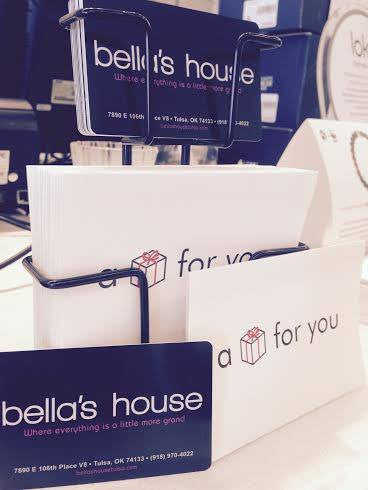 Not sure what to get? Gift cards are always appreciated and come one size fits all! Bella's House offers both in-store and online gift cards. To purchase an in-store gift card, visit us at our reta...
Read more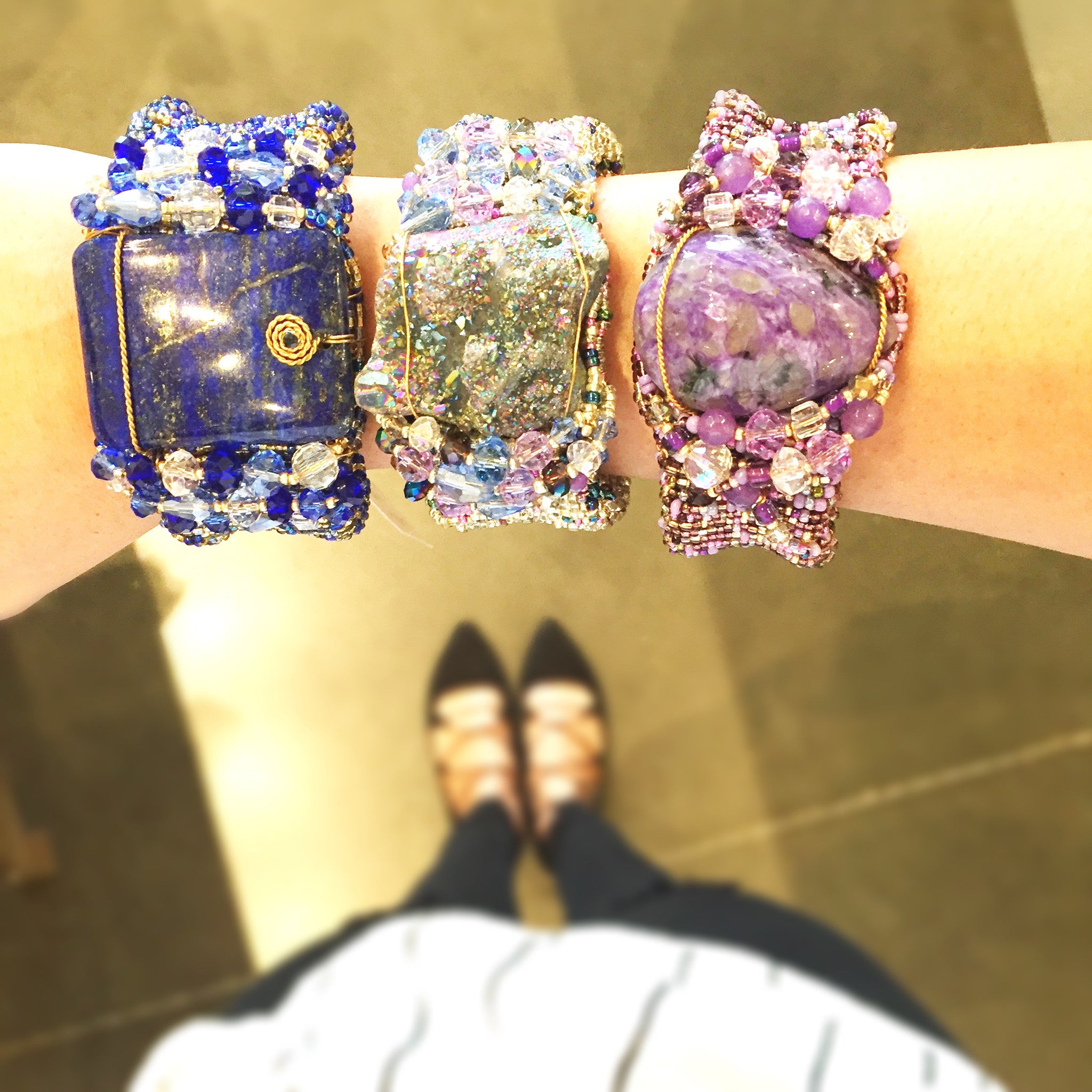 Handmade
Michael Gough is an Native Oklahoman, born in Picher Oklahoma. His unique jewelry designs combine his knowledge of geology, design skills, and artistic abilities. Each cuff is handmade and unique,...
Read more