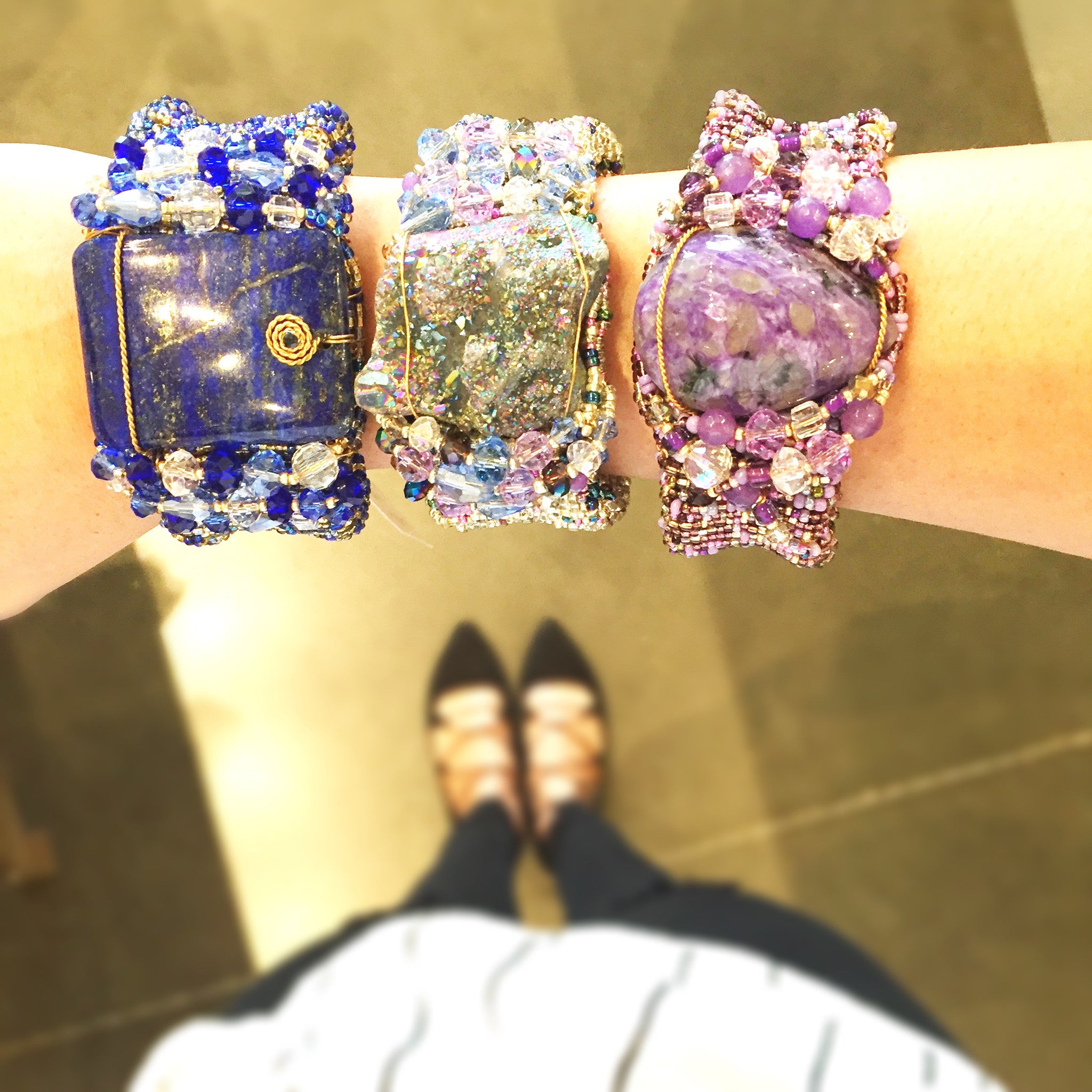 Stand Out with Michael Gough!
Michael Gough is an Native Oklahoman, born in Picher Oklahoma. His unique jewelry designs combine his knowledge of geology, design skills, and artistic abilities. Each cuff is handmade and unique, making sure you will stand out while wearing it! Come in to Bella's House to see his full collection of interesting and timeless cuffs, or shop this small collection online!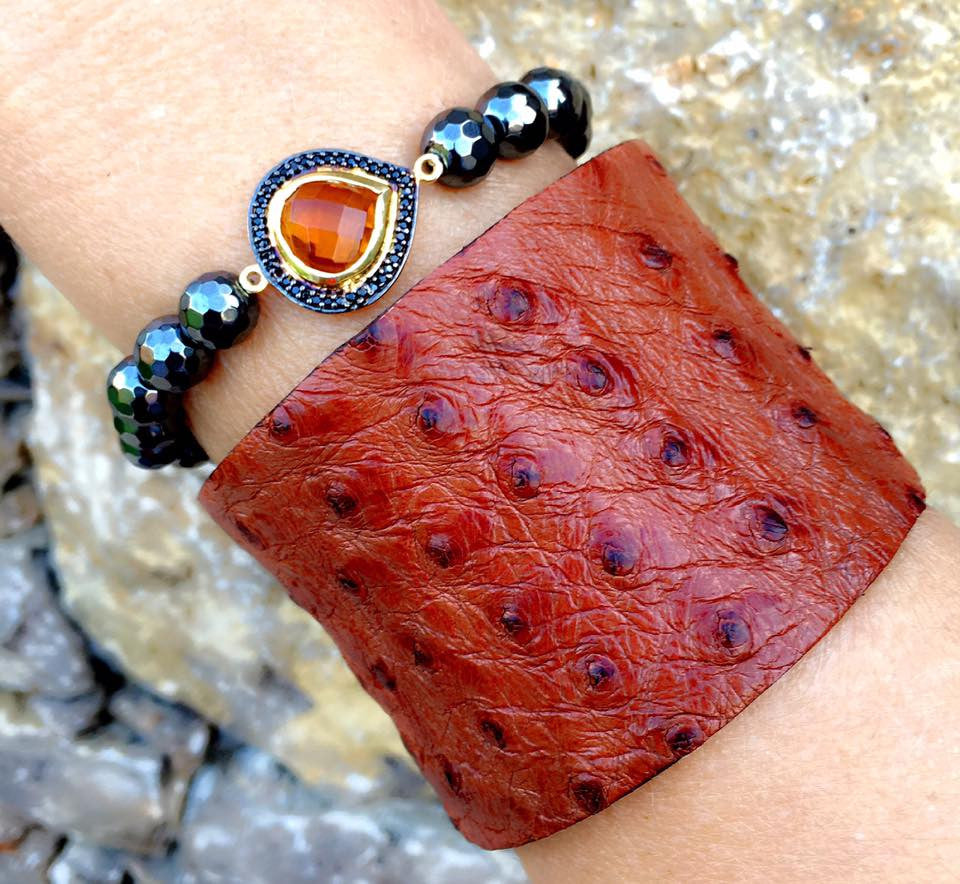 A NEW shipment of Summer & Sunday bracelets and cuffs just arrived!     This line is made with 100 % quality leather and are hand made locally in Tulsa! Get yours before they are gone! Give us ...
Read more